FRIDAY, SEP. 19: 6-11PM

SATURDAY, SEP. 20: 3-11PM

SUNDAY, SEP. 21:

PANCAKE BREAKFAST- 8AM-NOON in the hall

GROUNDS OPEN AT 1PM -9PM




 
Young Adult (21+) Bottled Theology
"Spiritual Warfare" presented by Fr. Ben Tran
Thursday, September 25th, 8PM
Knights of Columbus Hall, 8410 Kass Dr., Buena Park

 

Bishop Kevin Vann will offer a Memorial Mass for Bishop Flores on Wednesday, September 24 at 10:00 a.m. at St. Norbert Church, (300 East Taft Avenue, Orange).  All are welcome.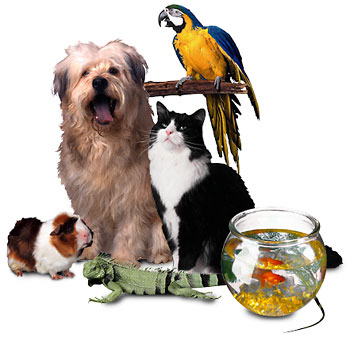 BLESSING OF ANIMALS
Friday, October 3. Begin to arrive in the basketball courts at 6:15PM. Blessing begins at 6:30PM.

WELCOME to Christ Cathedral!
LITURGICAL SCHEDULES READY TO VIEW   Click Here
WHAT'S HAPPENING IN YOUTH MINIISTRY?
SIGN UP TO RECEIVE EMAILS ON UPCOMING EVENTS AS WELL AS PARISH REMINDERS!            CLICK HERE